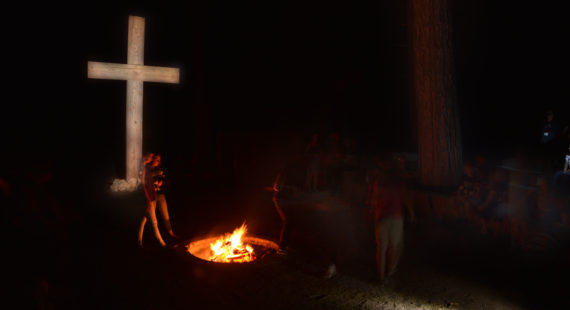 If you have been following along with TLF, you know the value of church partnership. Without our local churches, we would not be able to reach youth throughout Southern California with specific resources, needs, and communities. We recently developed two new partnerships with churches central to the foster community, filling a gap that has existed in North Orange County.
Cornerstone Church recently began hosting a TLF youth group (The Knot).  Cornerstone's location is really important because they are located near a pocket of foster and kinship families that do not have cars, preventing them from attending other youth groups and Network Classes. 
St. Johns in Orange has officially announced that foster care and TLF is becoming a main ministry for their community. They appointed a new TLF camp director a little over a year ago. Since then, she has cultivated a solid Teen Leadership Camp team, recruited other volunteers to become mentors and worked with the church's pastoral team to carve out resources to begin a Knot Youth Group at the church. She is even volunteering as a budget coach for one our new residents at The Launch Pad.
This is the heart of Teen Leadership Foundation: to educate, equip and empower churches to build community and support systems around teenagers in foster care.