Melissa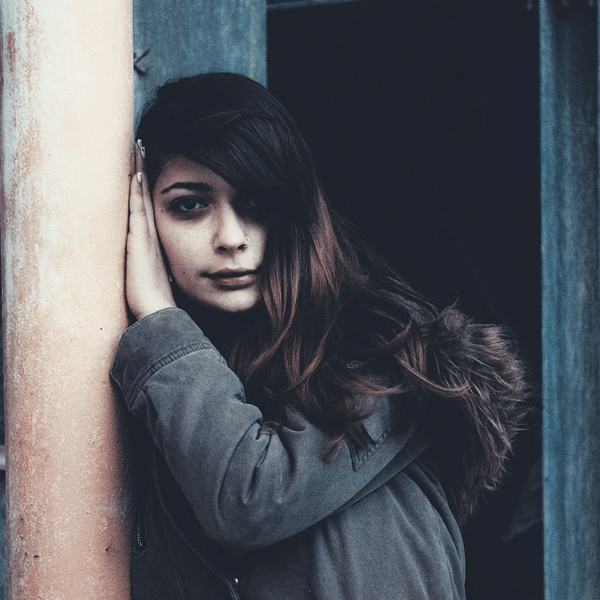 TLF has been wrapping around Melissa to provide housing and life skills as she aged-out of foster care. Since coming to The Launch Pad, Melissa has started taking driving lessons, obtained her first job, and enrolled in college. Melissa loves basketball and you can often see her out playing when you visit.
Currently Melissa has two years left to finish her B.A. in communications.  Please consider helping Melissa with her education and career goals.
Your donation goes towards helping Melissa cover the cost of rent, education needs, and other household supplies as she works and is in school.
 MAKE A ONE-TIME OR MONTHLY DONATION