Stephanie, Caleb, & Ryan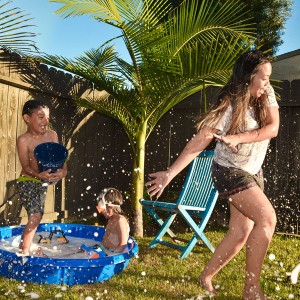 Stephanie grew up neglected and abused. She gave birth to Caleb while in foster care at 16 and Ryan at 18. Stephanie's openness and persistence are a blessing to her boys. The Launch Pad community has been equipping her with parenting classes, community nights, budgeting tips, school scholarships, and a network of hope builders.
Stephanie is currently working toward her nursing degree. Your gift goes towards helping Stephanie cover the cost of rent, education needs, and other household supplies as she works and is in school.
 MAKE A ONE-TIME OR MONTHLY DONATION