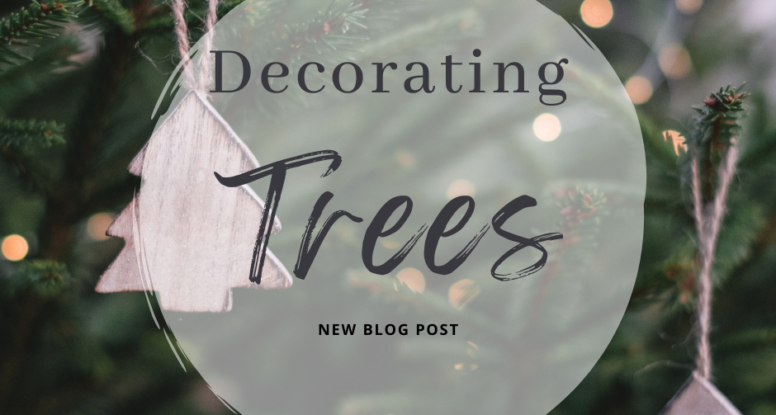 Decorating Trees
We continue our gratitude to the men's ministry at Mariners Church- #MenofMariners, for their annual Christmas tree distribution to our residents at the Launch Pad. Their unselfish gift of service is an inspiration to us all. Residents of our Launch Pad are always grateful for the fresh trees to delight over and decorate with their children.
They add a real sense of Christmas to our homes. The beautiful trees are also a visual reminder that we are not alone, that people do care about us. We are grateful to the Men of Mariners for their thoughtfulness and kindness.
Last Saturday, as the trees were distributed and brought into one of our residences, three-year-old Bella stood with a smile on her face and said "thank you!" Later, while we were unpacking the ornaments, Jasmine, our resident and young mother, informed us with tears in her eyes that she had never been able to decorate a tree with her daughter.
This time of year, is hard for foster youth being separated from family and walking through pain alone. But this Christmas Eve, they have a tree of their own to decorate surrounded by people who care about them.
We once again thank the Men of Mariners and all those community members that support our foster youth in need. When a child is hurting, it's never too late to let them know they are loved.
– The Launch Pad staff