The Launch Pad is an integral part of Teen Leadership Foundation, consisting of transitional housing for teens who have emancipated from the foster care system and are at risk of homelessness.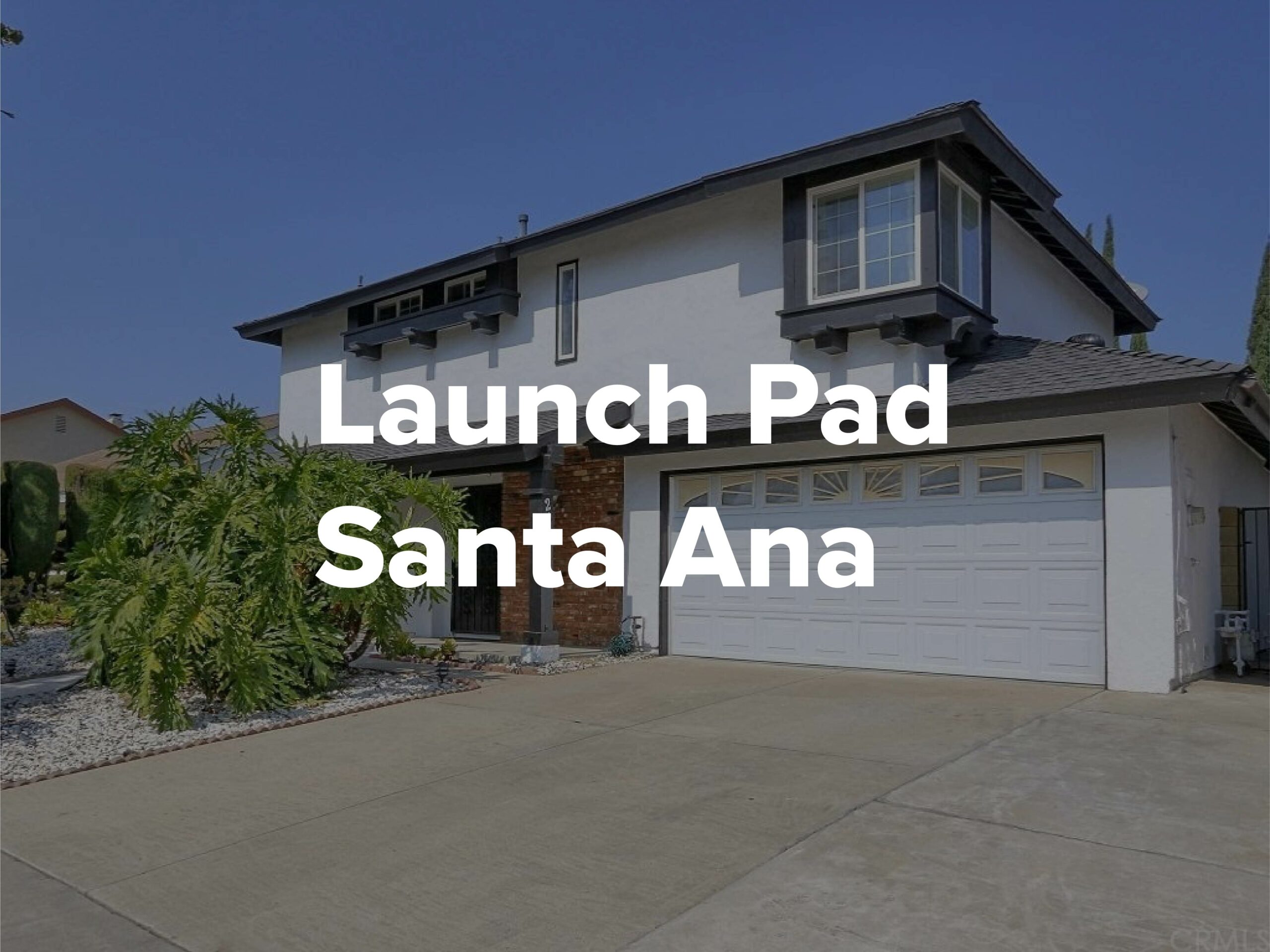 We are so excited to introduce our newest Launch Pad location, the Launch Pad Santa Ana! We are happy to say we have successfully moved in residents who are making themselves at home. Stay connected for updates on this new Launch Pad.
The Launch Pad, a program of Teen Leadership Foundation, provides a family-based community to support young adults ages 18-22 who are emancipated from foster care, those who are NMD participating in extended foster and those at-risk of homelessness.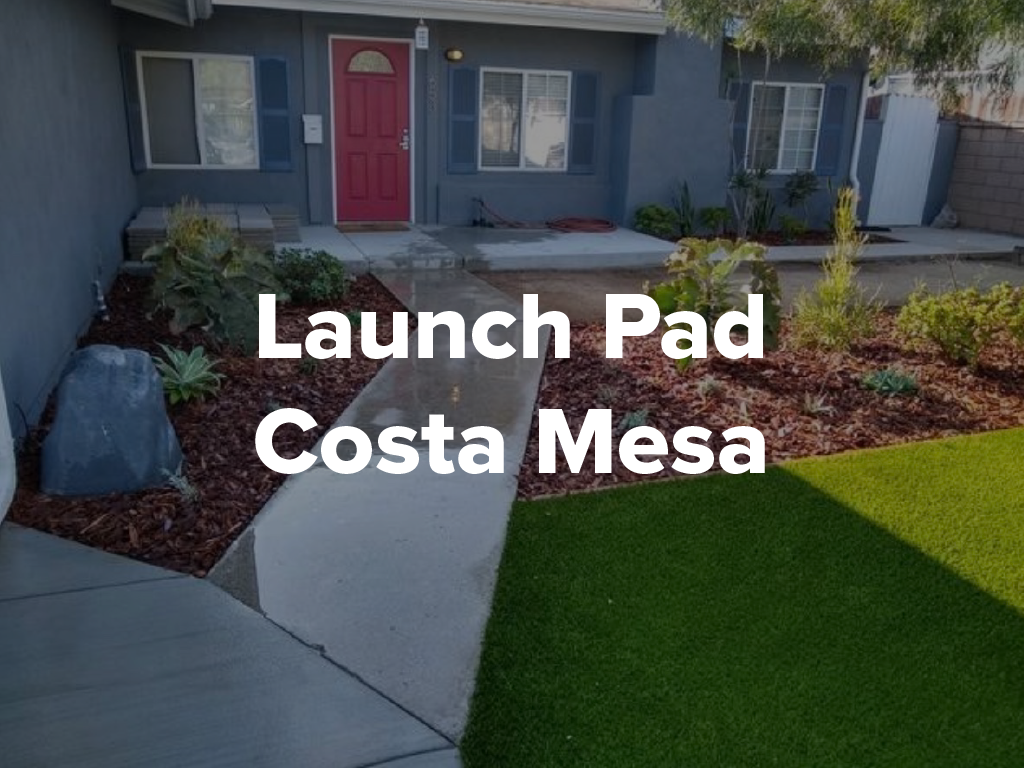 At The Launch Pad, we are much more than just a safeguard to these young adults, we provide a safe and forever family as we work to help them realize their untapped potential and dreams.  We offer a multitude of services and support that takes up where foster care leaves off. At The Launch Pad, we create a personalized "take-off strategy " designed to meet the individual life goals of each young adult. Alongside our local partners, a multitude of support and activities are available including budget coaches, tutors, employment and education planning, daily living, exercise, and fitness.
MAKE A ONE-TIME OR MONTHLY DONATION