The Launch Pad is an integral part of Teen Leadership Foundation, consisting of transitional housing for teens who have emancipated from the foster care system and are at risk of homelessness.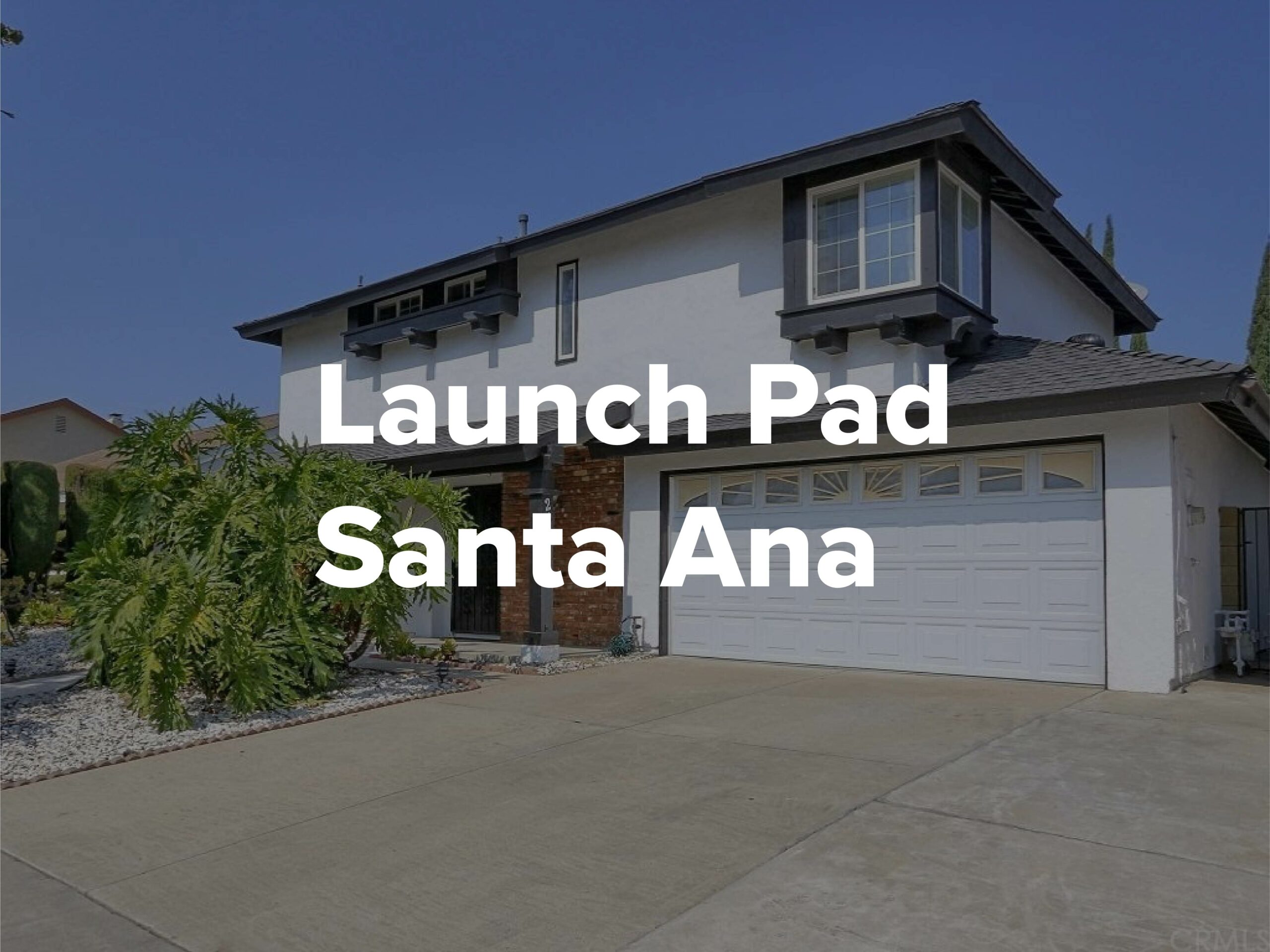 We are so excited to introduce our newest Launch Pad location, the Launch Pad Santa Ana! We are hard at work getting this new house ready to move in Launch Pad residents. There is still a lot of work to be done! If you'd like to help us tear up carpet, paint walls, and outfit the Launch Pad for new residents please sign up for a serve day using the links below.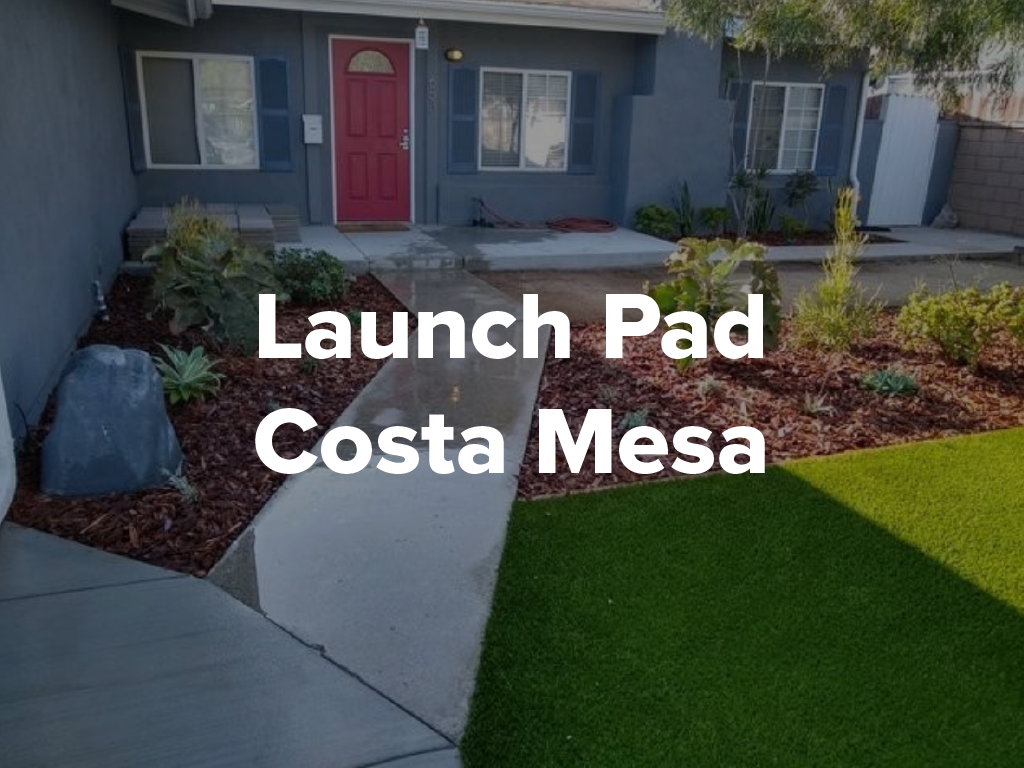 The Launch Pad Costa Mesa serves former foster youth from the age of 18-22. Every individual applies and interviews to join the Launch Pad program. While living at the Launch Pad, they are introduced to various mentors who will walk alongside them as they find employment, finish their studies, and dream about their future.
Help by donating to the Launch Pad!
We are hard at work getting the Launch Pad locations ready for new residents! Help us purchase paint, flooring, and other needed supplies by donating Home Depot gift cards. Please send gift cards to info@teenleadershipfoundation.org.
Living Spaces has generously donated furniture for all common spaces in the Launch Pad locations as well as mattresses. However, we are still in need of 15 bed frames for residents. Donate to TLF to help us purchase bed frames!
When residents move in, they often need most of the basics to feel comfortable at the Launch Pad. You can help purchase move-in essentials through our Amazon wish list!