The Art of Healing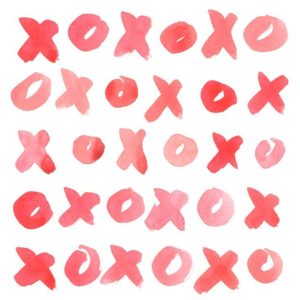 This past February, our Launch Pad ladies were treated to a fun and healing Galentines Day event because of our community partners. The crew had a blast creating freestyle healing art which gave each woman the ability to express deep emotions and talk openly about their feelings… a crucial skill rarely practiced before entering our safe haven.
"I never realized painting or drawing could help me understand things about myself and my journey until today," one resident said. "This Valentine's Day I'm learning to love me."
Thanks to you, it's our privilege to pour into the lives of these incredible woman helping them understand the full breadth of their value, often for the very first time.