THERE'S A PROBLEM
Foster teens are some of the most vulnerable members of our society. Left to fend for themselves at age 18, foster teens emancipate out of the government system with little to no advantage. When teens age out of the foster care system, they're left with nowhere else to go consequently becoming some of society's most forgotten, abused, and marginalized members. Homelessness, incarceration, and human trafficking are just some of the negative outcomes pervading this emancipation crisis.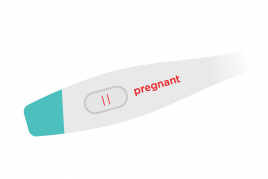 Girls who emancipate
are approximately three times more likely than their peers to have a child by age 19.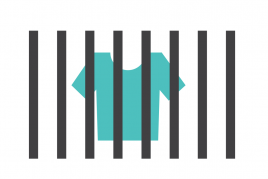 Within 2-4 Years
40% of emancipated youth have been on public assistance or incarcerated by that time.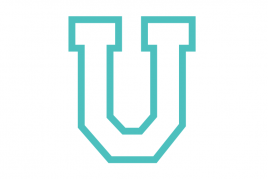 Research Shows
only 1% to 5% of foster teens will ever graduate from a college or university.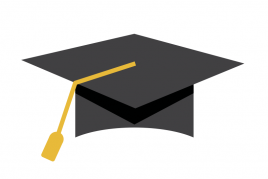 Studies Found
23 -56% of foster teens have never completed high school while 93% of everyone else has.
MEET ANNIE
HERE'S OUR SOLUTION
More than ever we need to be proactive, refusing to accept the label life and society has stamped on these teens, and instead, offer them a different label… one of "leader." We believe that every broken story is a leader in the making. Together, we can better prepare and equip these leaders for the courage it will take them to transition out of foster care and into society as an adult.
 PARTICIPATE WITH US
The Teen Leadership Training Kit
Starting an outreach program for foster teens at your church can be challenging. What do you need to work with your local government? How do you train volunteers in the unique challenges foster youth face? When can you begin mentoring a foster teen? What events and activities are appropriate and acceptable for your church to take part in?
All of these questions and more are answered in this comprehensive multi-media training kit developed by professional leaders in both the church and governmental sectors.