CAMPS
Teen Leadership Camp is a 3-day leadership experience designed for at-risk youth to receive skills in fear conquering, problem-solving and much more.
ONE-ON-ONE MENTORING
Mentoring supports youth in one-on-one relationships. By becoming a mentor you create a strong voice and provide a consistently stable adult figure to a youth living a life of neglect and abandonment.
THE KNOT
The Knot is a 7-week discovery curriculum that moves at risk youth to realize the power of their story.
THE NETWORK
The Network is a 6-week healthy relationship curriculum that educates at-risk youth on teen dating violence, human trafficking, and much more.
The Launch Pad is transitional housing for at-risk youth who are at risk of homelessness. At The Launch Pad, a multitude of services and support are given.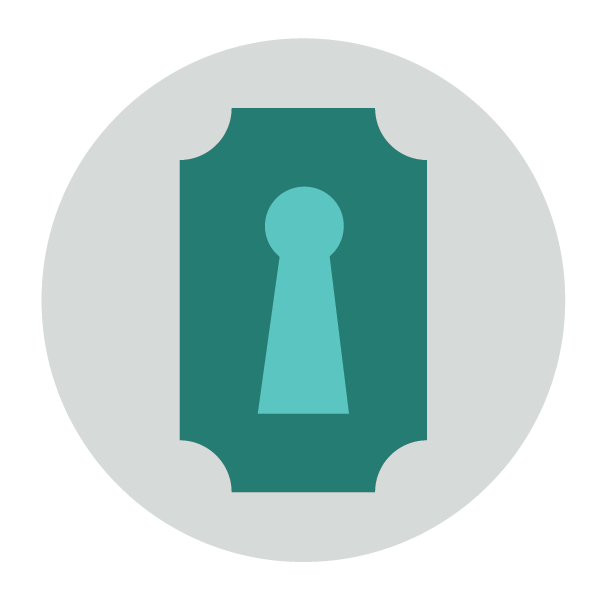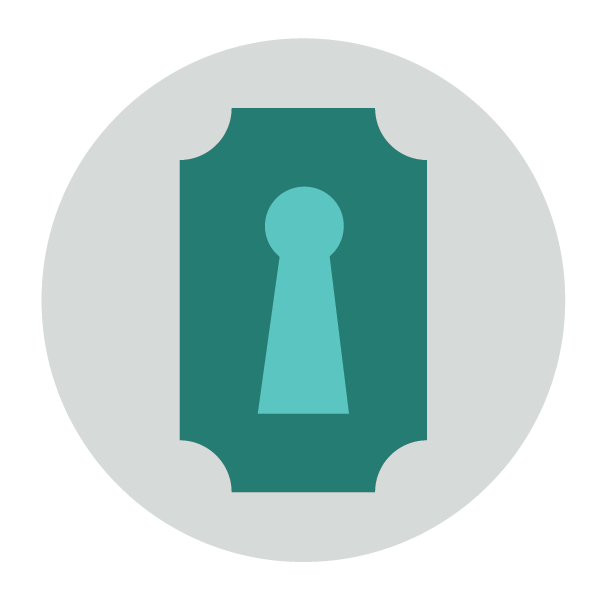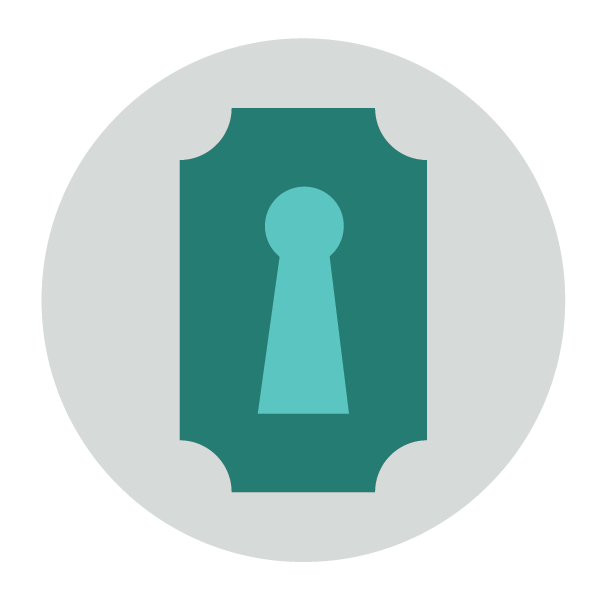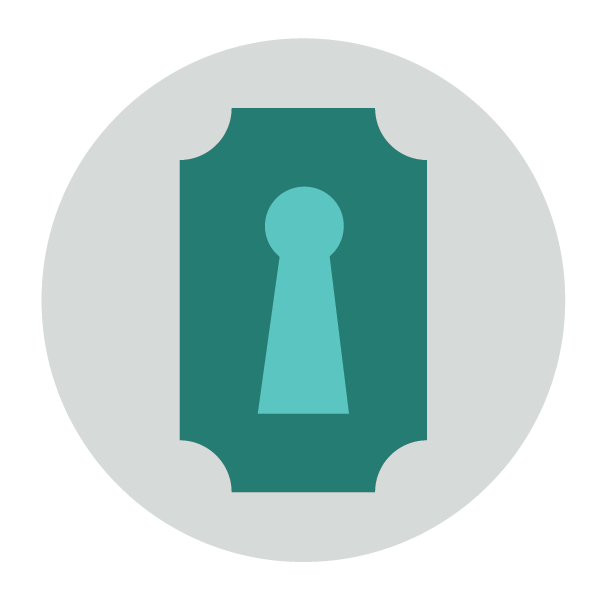 Learn more about the LAUNCH PAD