TLF's transitional housing homes provide a family-based community to support young adults ages 18-22 who are emancipated from foster care, those who are NMD participating in extended foster care, and those at-risk of homelessness.
THE NETWORK
TLF's workforce development program supports underemployed and unemployed at-risk youth as they transition into long-term livable wage middle-skill occupations.  The Network connects youth and adults together.
ONE-ON-ONE MENTORING
TLF's mentoring program supports at-risk youth in one-on-one relationships.  By becoming a mentor you create a strong voice and provide a consistently stable adult figure to a youth living a life of neglect and abandonment.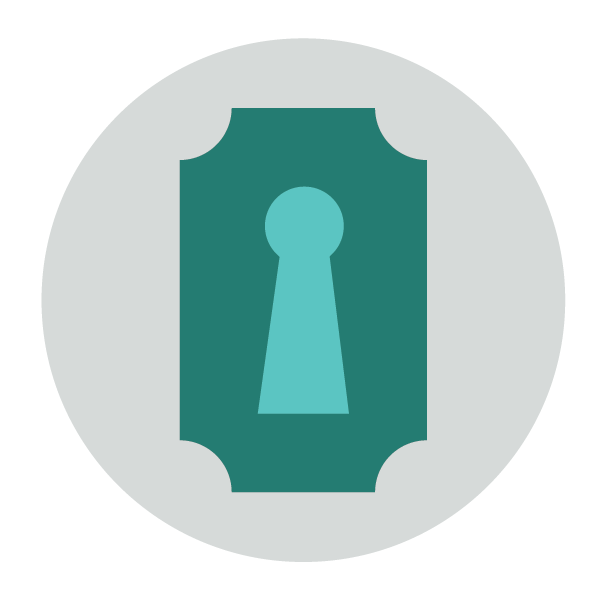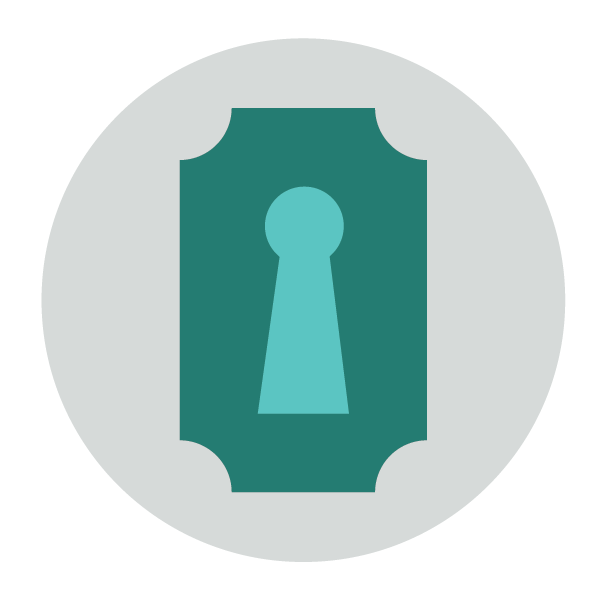 Learn more about the LAUNCH PAD

Apply For The Network Employment Readiness Program