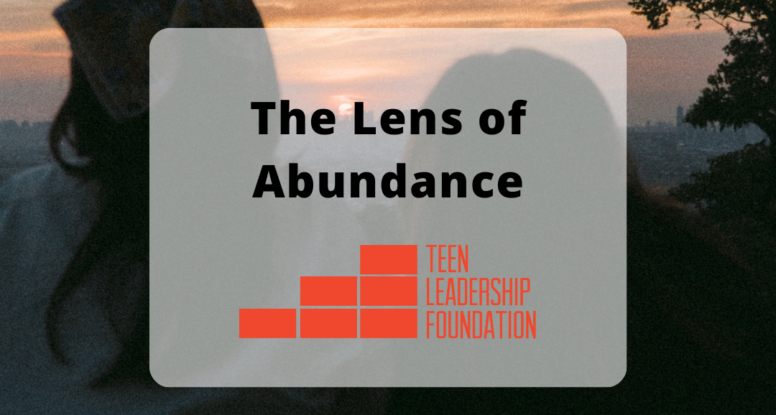 THE LENS OF ABUNDANCE
As the end of the year is approaching it is a great time for reflection, the holidays bring all sorts of emotions this time of the year. I look back on my life and the opportunities I have been given as an alumnus of the Launch Pad and am truly grateful.
There was a time in my life when I believed myself to be a "charity case". The only reason I could see anyone helping me out during my life was to satisfy their own need. I then learned that there was so much more to my interpretation of the story.
A mentor once told me that you cannot be angry and grateful at the same time. That statement really stuck with me. At the time, I was so angry at the world, I felt as an outcast, taken advantage of, and truly in despair. It is from this place that my gifts were born, where God showed me that I am responsible for the way I chose to interpret my life.
I decided that I was not entitled to anything, that I was part of God's plan, and my purpose required a diverse upbringing that made me relatable to so many more people because of my experiences. It was then I decided I would allow Love to win. Each person that said yes to providing for me was a winner in my story, a champion to my cause, for my living was the source for their reasons, it was the results that mattered most.
The result is that I am a healthy college graduate living independently, and I hope to be a foster parent someday.
-Angie