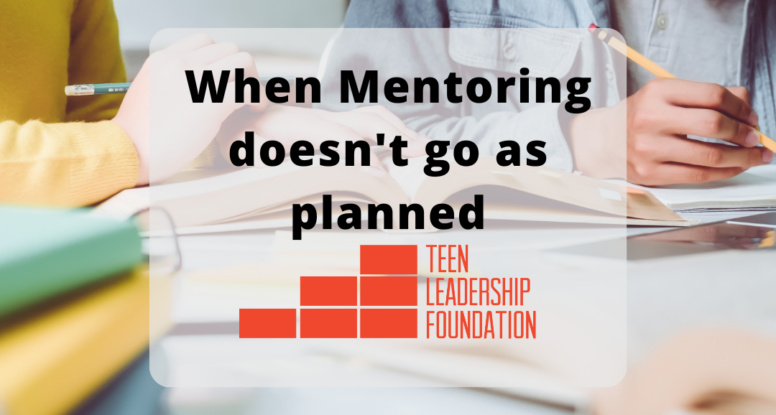 WHEN MENTORING DOESN'T GO ACCORDING TO PLAN
Kathy has been mentoring with Teen Leadership Foundation for the last few years. Kathy first met TLF at Teen Leadership Camp in 2015. She left that experience excited and ready to mentor her camper.
Unfortunately, her caregivers were not open to mentorship—as a mentor and an individual, Kathy learned that is not a reflection of her, but rather the complication that comes with foster care, foster youth, and all involved.
Kathy stuck with TLF, though, and we introduced her to Joy that November. Right off the bat, Kathy noticed the hygiene challenges of her mentee—a common issue with former group home residences. She began delicate conversations around self-care, empowering her mentee to focus on what makes her feel beautiful versus her insecurities and fears. They began to research fun at-home facials and focused on building Joy's friendship circles.
It was tough at first, for Kathy to initiate such sensitive topics, of course; but Kathy's courage has produced a sincere and vulnerable connection with her mentee.
Recently she said, "I just know the Lord orchestrated this journey I'm on. From TLF…to having my camper's caretaker not allow a mentor, to me saying, 'forget it…' to your emails telling me not to give up, but to consider another child, to meeting 'J'. I am really enjoying my time with my mentee, and I hope I've been a good mentor to her. The Lord has blessed me by putting her in my life.
Kathy is now one of our loudest voices at her church in support of mentorship.
Mentoring changes lives-both theirs and yours! If you would like to consider partnering with us as a mentor, please apply here: