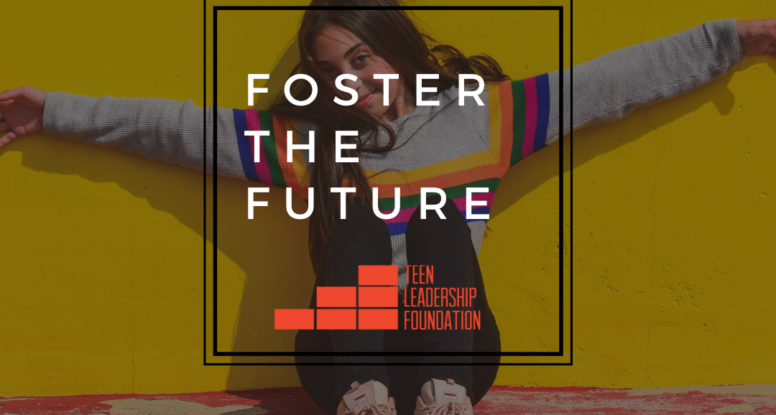 Foster the Future
"Education is the most powerful weapon which you can use to change the world" – Nelson Mandela
When our resident's join us school has often been put on the backburner.
Shylie came to us in April of this year, at the age of eighteen, and is now enrolled in a High School Diploma program through the Orange County Department of Education with a goal of graduating in 2023. After a two-year absence from school, she is now plugging away. With help from our TLF coaches and mentors, she's learning how to take notes, study for exams, and actively listen and participate in a classroom setting again.
All of this is going on while she is looking for part-time work, attending weekly therapy, and getting into shape to combat her triggers and learn how to cope with stress to avoid relapse. Shylie's aim is to go to cosmetology school and eventually work as a hairdresser in a salon.
Another of our residents is Sandy, who is also 18 years old. She has completed her orientation for her High School Diploma program with Orange County Department of Education and is awaiting to receive her class schedule. She stopped attending school when she first got pregnant with her son who is now 2, and then after returning paused again at the peak of COVID.
For many of our resident's, it's difficult to stay focused on school and push through obstacles because of past trauma. Our volunteers are critical in providing the safety and support system they need to move forward with confidence.
Sandy is focused on graduating from high school and reuniting with her son while maintaining her sobriety. As for the long run, she's still figuring out what career to pursue. A big challenge for her has been time management and she is working hard with our team to organize and prioritize what's important.
We couldn't do what we do without you, and we'd like to make your giving more personal.
We invite you to be a member of the Leadership Circle, our new monthly donor club. Give a monthly gift of $20 or more and receive a Foster the Future t-shirt (shown below) to wear and share with others the youth you support.
What you do matters!
Join today! Click to donate