Reunited And It Feels So Good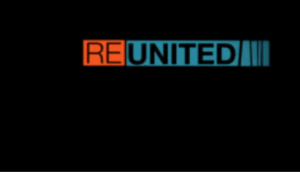 It's been nearly a year since Lori joined us. Before she showed up, she had lost two of her oldest children to foster care due to domestic violence in her home. She had come to The Launch Pad near the end of her rope, carrying only her 10-month old and the determination to win back the rest of her family.
Through months of hard work, resilience, and the support of our team, Lori was able to complete all the necessary life-skill classes she needed to gain back custody.
We are thrilled to report that Lori and her children have officially been reunited. This strong and spunky family is thriving with Lori balancing both a full-time job and online night school. Her parenting skills have grown tremendously thanks to her Launch Pad volunteer parent coach and she's now working towards her driver's license and managing her budget.
Help us continue to empower Lori and dozens of families like her. When you support TLF, your contribution creates a groundswell that helps lift an entire generation farther than they ever thought imaginable.