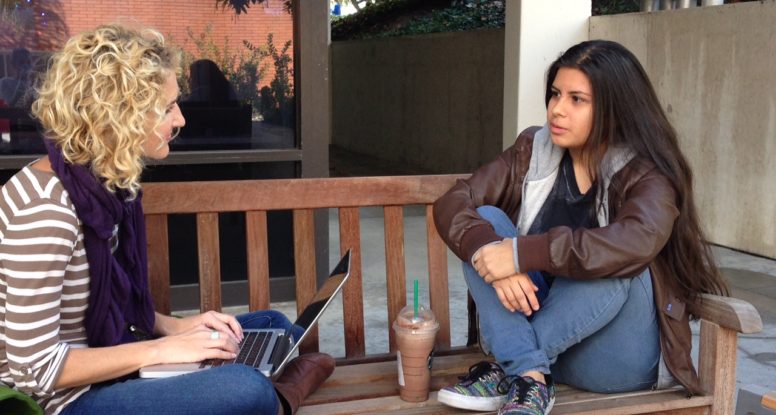 THE GIFT OF BEING KNOWN
Our mentorship program takes an intentional look at both our volunteers and residents to find a fit that works for both parties. We know it takes time to build a trusting relationship with someone—so we take the time to learn about both the volunteer mentor and the mentee to know what needs each have before connecting the two.  The first meeting is merely a time to introduce the mentee to the mentor.
You never know how an introduction is going to go; if the youth is going to be shy or uninterested…but when our team introduced Kim to her mentee (we'll call her "A"), it was clear from the beginning they were a perfect match. The look on A.'s face was priceless. She was so excited to meet her mentor; you could see the joy. When I asked her what she liked to do for fun, she generously listed a lot of things and you could just see how excited she was to have someone want to spend time just with her. The whole meeting was full of laughter. Kim and A. connected right away and it was apparent.
A teenager's life has been touched-and all it took was for someone to say, "I want to spend time with you."
Everyone, no matter where you are from, or what your story is, wants to feel seen and known. We all desire to feel understood and sought after. Our mentors are given the rare opportunity to do just that for a special population of youth in our county that has never felt that way before. To give someone the gift of feeling known is priceless.
Are you interested in making a difference in a foster youth's life? Check out our calendar for ways you can be involved this year with Teen Leadership Foundation.