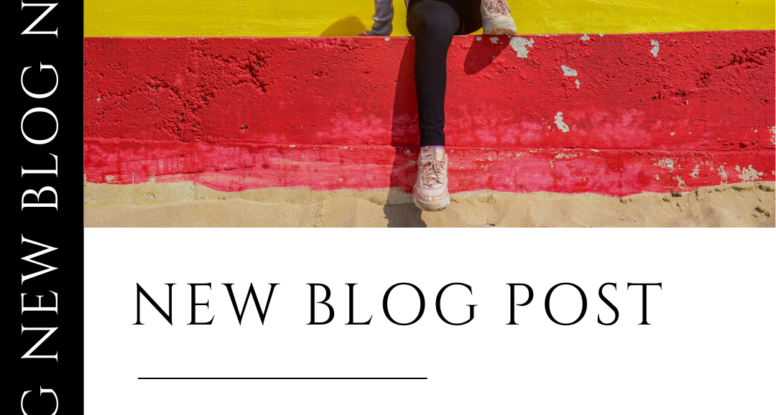 Picture This:
The secret to getting ahead is getting started.
-Mark Twain
Taking the first step is often the hardest part of any journey. At TLF, we know that helping at risk youth with foundational steps is crucial to their future success. The Network  courses are designed to give them the preventative resources they need to make a successful transition into adulthood.
The Network is an employment readiness program that will help participants learn how to navigate conflict in the workplace, build strong communication skills, and take ownership of their professional development.
Picture this:
Louis
Louis is enrolled in TLF's new employment readiness initiative. Since exiting foster care, he has had difficulty landing a job. However, with the guidance of a group mentor through The Network, Louis feels empowered to make changes that will improve his future prospects. These changes include being more disciplined on social media channels and setting boundaries while also being encouraging and upbeat. Louis completes The Network's "employment readiness program" and is then connected with an internship in his desired career path, which leads to full-time employment.
Anna
Anna, who is set to graduate high school in a few months, seeks to gain an edge in the job market by becoming more confident in her interview skills. She knows that being better prepared will help her feel more confident when speaking with potential employers.
Anna completes TLF's employment readiness program.  Through the program, she has the opportunity to practice describing her skills clearly and identifying areas of growth. She is able to identify specific examples from her life that illustrate how these skills will be beneficial in a work setting. Through networking in the program, Anna is introduced to a hiring manager, and she is ecstatic to use the skills she learned in a real-life setting to move towards a career.
Jessica
Jessica is experiencing some communication difficulties with a few colleagues at her new job. She wants to learn how to better handle this type of conflict in the workplace so that she can continue supporting herself financially. Her friend Louis tells her about TLF's new employment readiness program, The Network, and says that it helped him work through some similar issues.
Jessica is committed to understanding the 7 C's of communication, ensuring that her messages are: clear, concise, concrete, correct, coherent, complete, and courteous. She is pleasantly surprised by how frequently talking through the 7 C's of communication in conversation enhances her relationship with coworkers. After several weeks of putting the 7 C's into practice, Jessica is able to effectively resolve the communication difficulties she was experiencing at work.
The Network is a great opportunity for at risk youth to learn the skills they need to be successful in the workforce. Join us as we expand!